Omise Integrates Alipay+ to Innovate Cross-border Digital Payments and Connect Singapore e-Commerce Businesses to Global Shoppers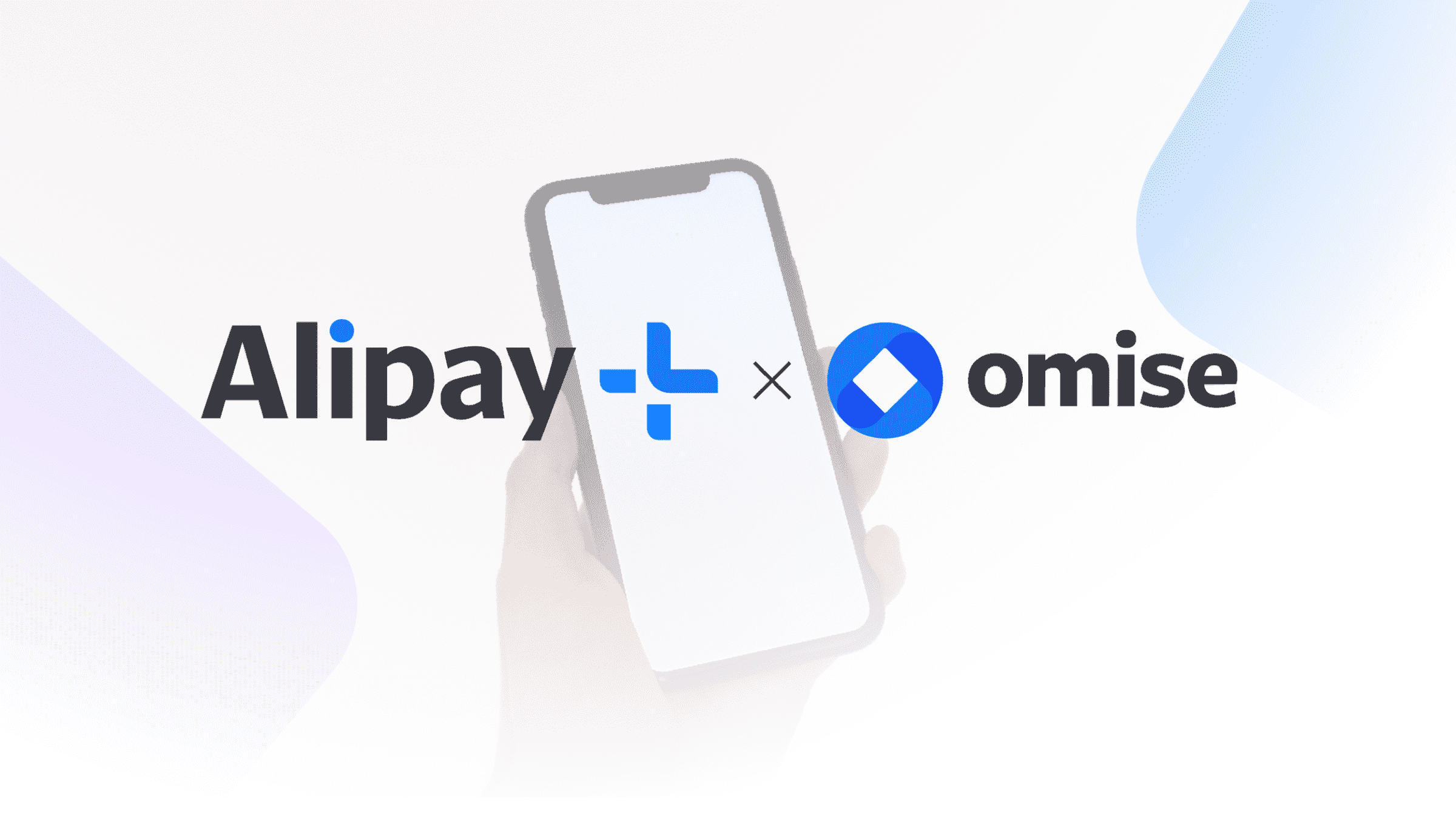 Singapore, 25 January 2022 – Omise, the payments partner for online enterprises in Southeast Asia announced today the integration of Alipay+ with its payment solutions for e- commerce businesses in Singapore. This development will allow local e-commerce brands to accept more cross-border digital payments methods enabled by Alipay+ and connect with global shoppers to grow sales.
Omise has been providing online payment services to businesses in Singapore since 2017. It currently serves medium to large enterprise brands across various sectors from retail, to services and software.
Launched in 2020, Alipay+ is a suite of global cross-border digital payments and marketing solutions operated by Ant Group. It supports a wide range of digital payments methods, including e-wallets and bank apps, such as Touch 'n Go eWallet in Malaysia, TrueMoney in Thailand, GCash in the Philippines, Kakao Pay in South Korea, as well as Alipay and AlipayHK in China. Through the integration with Alipay+, Omise can now facilitate transactions between local e-commerce businesses and global shoppers who prefer to pay with these digital payments methods.
As more businesses enter and compete in the online space following the major shift to online retail since 2020, companies are now looking to expand beyond borders to reach more consumers to fuel growth. In 2020, more than one in every two online buyers globally had made a cross-border transaction. Last year, micro, small and medium-sized enterprises (MSMEs) accounted for about 45% of Singapore's $1.4 billion B2C value of e-commerce exports.
"The e-commerce scene in Singapore is highly competitive, with incumbent and newcomers vying to position themselves in an already crowded marketplace. Expanding available payments methods to capture overseas clientele helps local brands boost sales and generate new revenue streams, said Gwendolyn Chia, the Country Manager at Omise Singapore. "At Omise, we are always keeping at the forefront of new, relevant payments options that open up international commerce possibilities and help our clients' futureproof their global payment strategy. This partnership with Alipay+ takes Omise to a new level of international reach, broadening the range of payment options available to e-commerce businesses." Gwen adds.
In addition, the integration with Alipay+ also eliminates the complexities related to payments, such as managing multiple integrations required with different payments methods, currency exchange, fund settlements and compliance, providing online businesses with frictionless and quick access to global cross-border digital payments methods.
"As businesses in Asia undergo rapid digital transformation, the imperative for efficient digital payments and customer experience has never been greater. Alipay+ is the solution designed to solve businesses' pain points in cross-border digital payments as they seek to grow beyond the borders," said Cherry HUANG, General Manager, Global Merchant Partnership, South and Southeast Asia, Ant Group, "We are excited to partner with Omise to enable more local brands to reach global shoppers efficiently and effortlessly, and to propel their businesses to new heights."
About Omise
Established in 2013, Omise is a payments platform which provides businesses with a modern end-to-end infrastructure to accept, process and send payments online. Working with Omise, merchants have access to powerful payment tools, comprehensive risk management solutions, as well as connection to card networks and consumers' preferred payment methods. Omise enables revenue growth and seamless payment experiences across online, in-store and in-app.
Omise is present in Thailand, Japan, Singapore and Malaysia. The company is the payments platform of choice for thousands of brands today. For more information, please visit www.omise.co
About Alipay+
Alipay+ provides global cross-border mobile payments and marketing solutions that enable merchants, especially small and medium-sized businesses, to better serve consumers around the world by collaborating with global partners.
Alipay+ is introduced by Ant Group, the owner and operator of Alipay. One of the world's leading digital payment platforms, Alipay serves hundreds of millions of users by connecting them with merchants and partner financial institutions that offer inclusive financial services and digital daily life services.