Sales and opportunities

for merchants

Convenience and offers

for individuals

Markets and scenarios

for mobile payment providers

Payment methods and greater efficiency

for acquiring service providers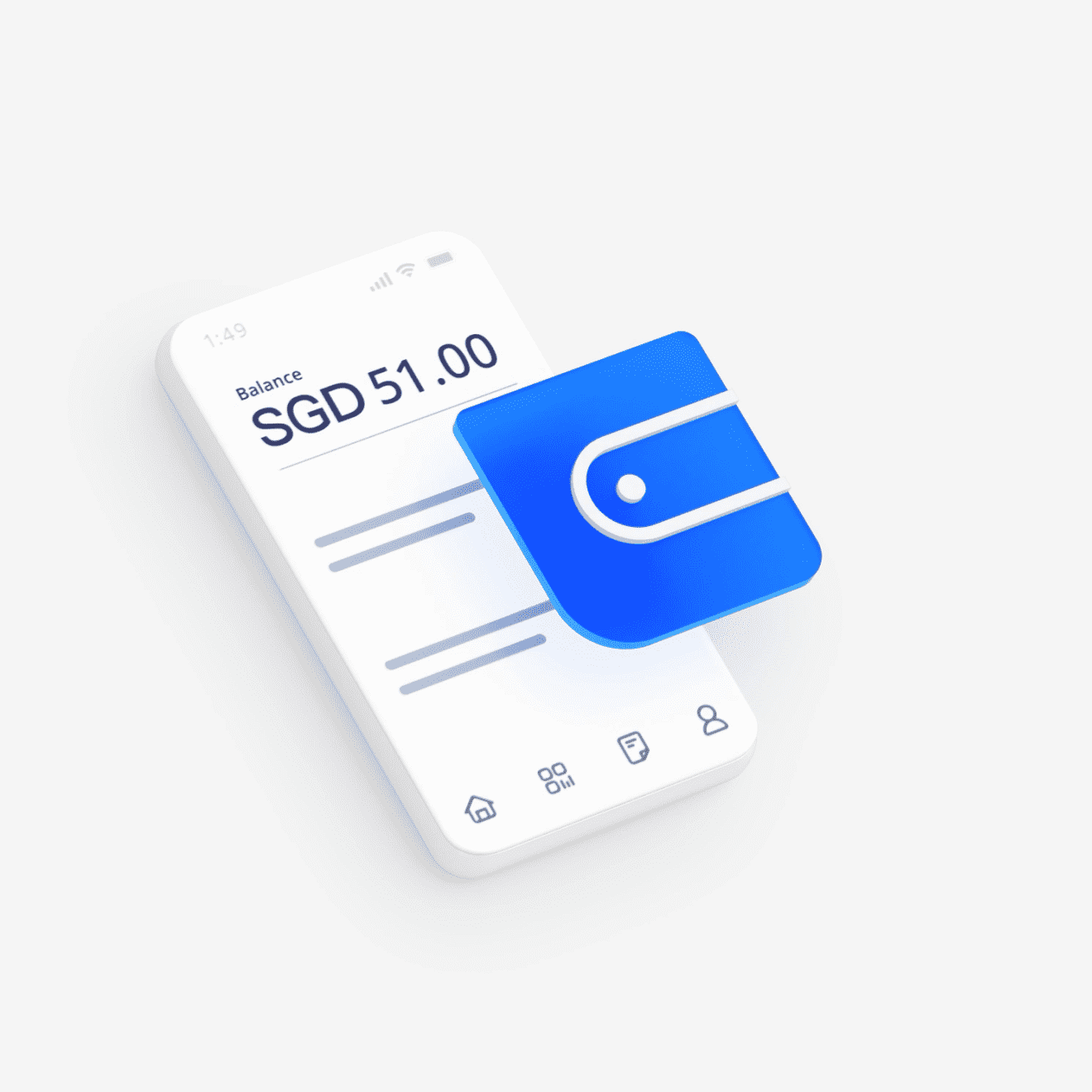 Mobile Payment Providers
Acquire the most desirable online and offline merchant coverage globally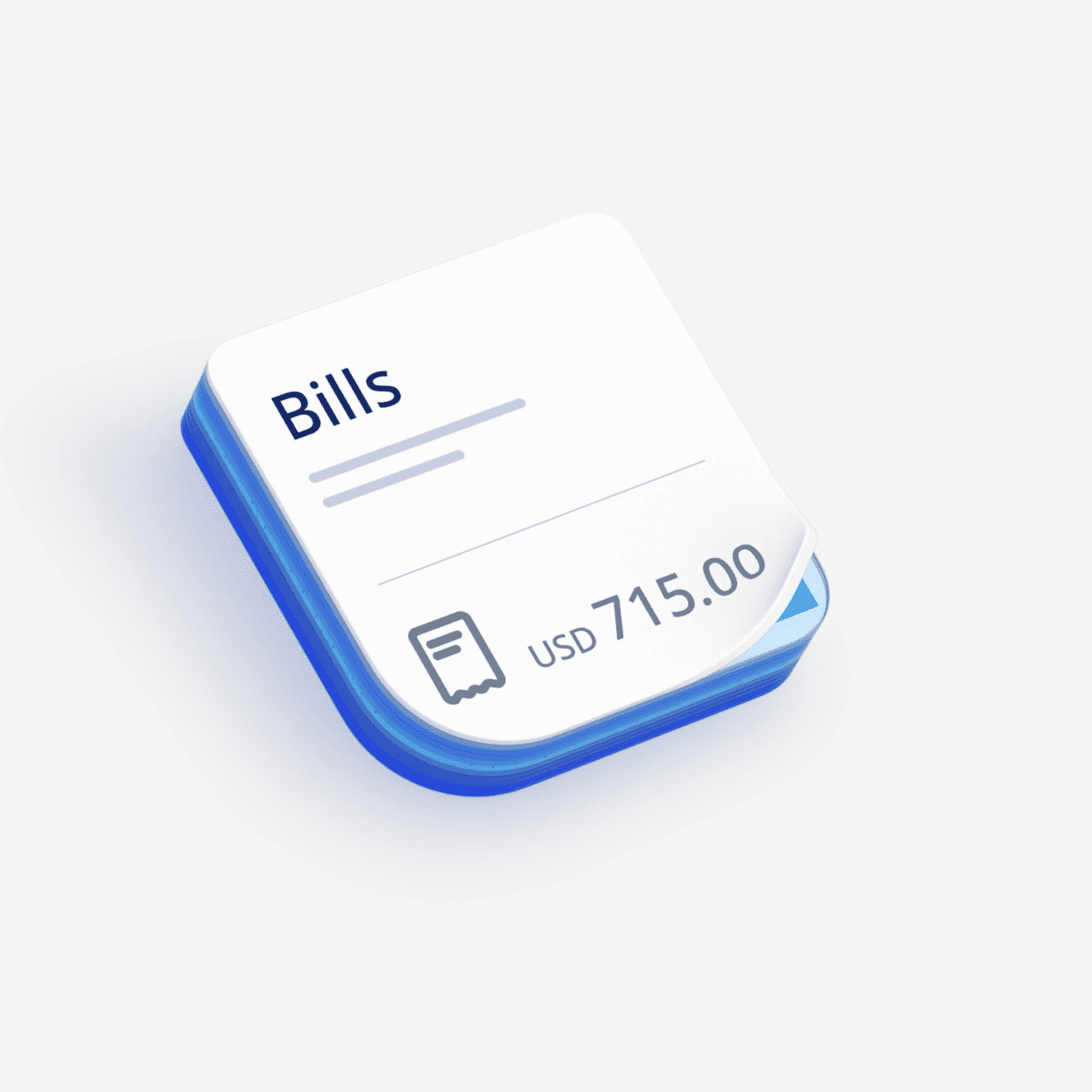 Acquiring Service Providers
Connect with multiple and popular mobile payment methods through one-time integration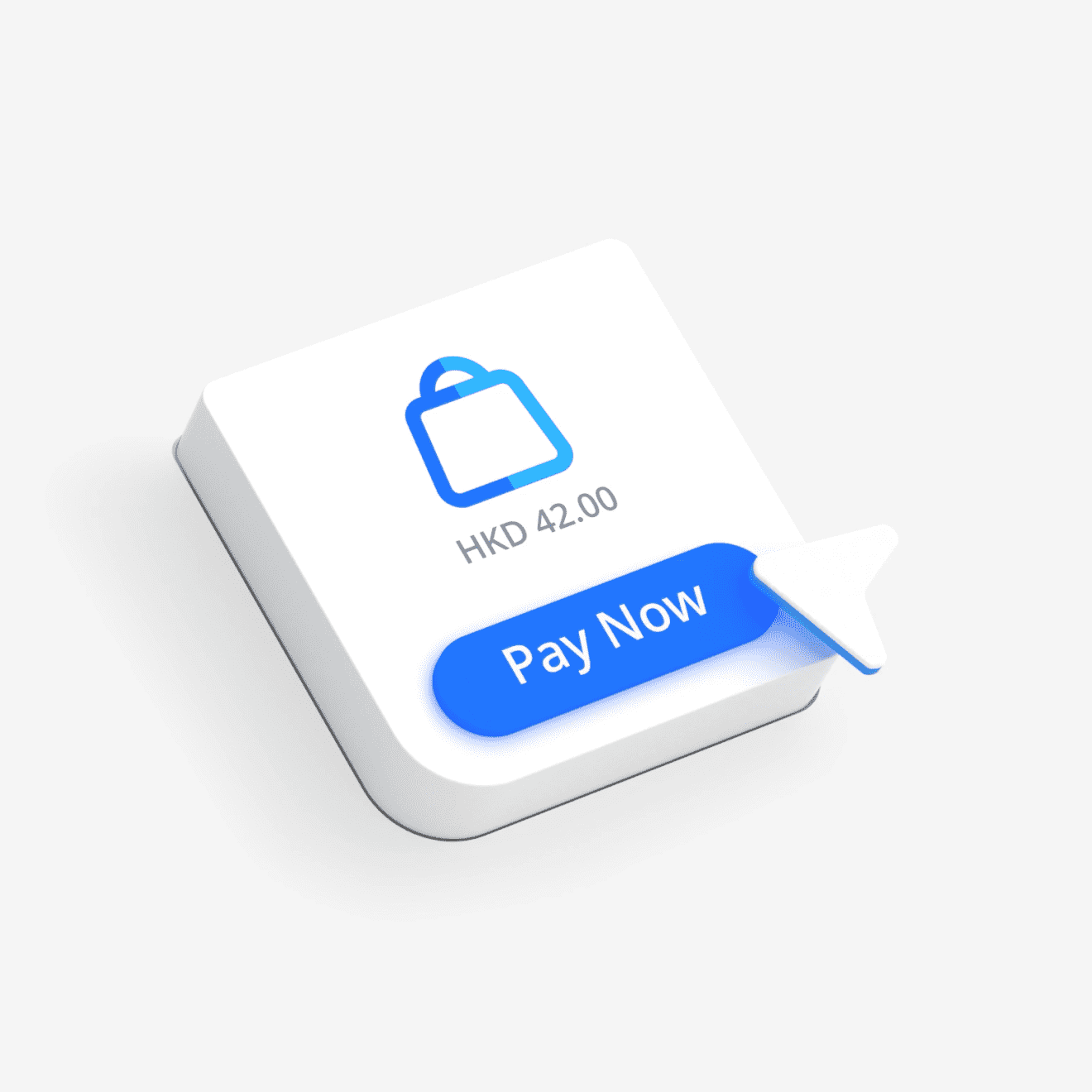 Individuals
Pay with your home e-wallet on your mobile anywhere you see the Alipay+ logo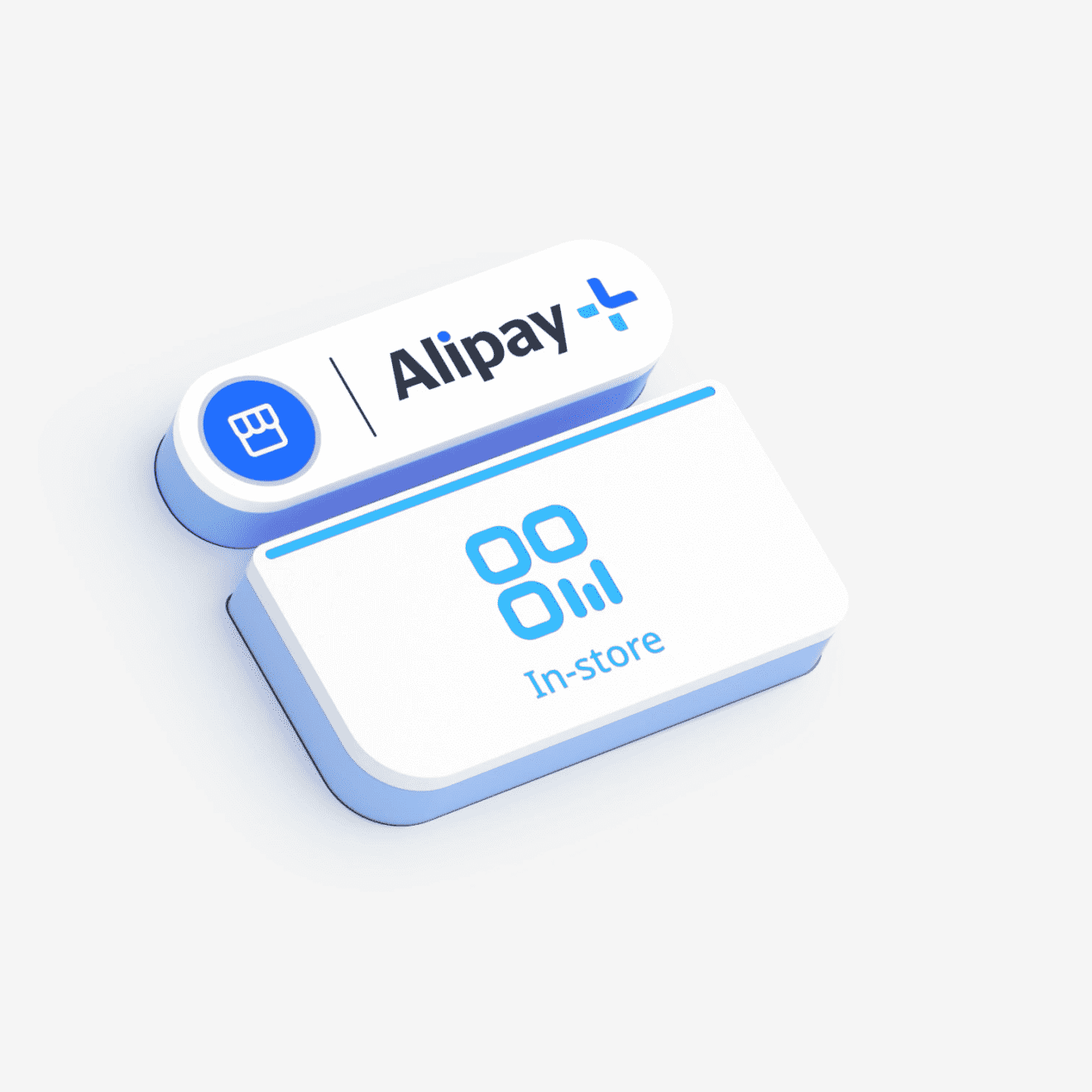 Merchants
Engage with mobile-savvy consumers and unlock consumption potential
Payment and perks, like salt and pepper
In a world with so many digital payment options, Alipay+ brings mobile payment technology and marketing tools together for simplicity and success.
PAYMENT SOLUTIONS
A suite of payment products to meet your business transaction needs
MARKETING SOLUTIONS
Boost sales with marketing tools to complement the payment experience
Rewards Platform
Discover a world of potential in our rewards platform as an in-app feature, providing effective user touchpoints and accelerating business growth for global and local brands.
Learn more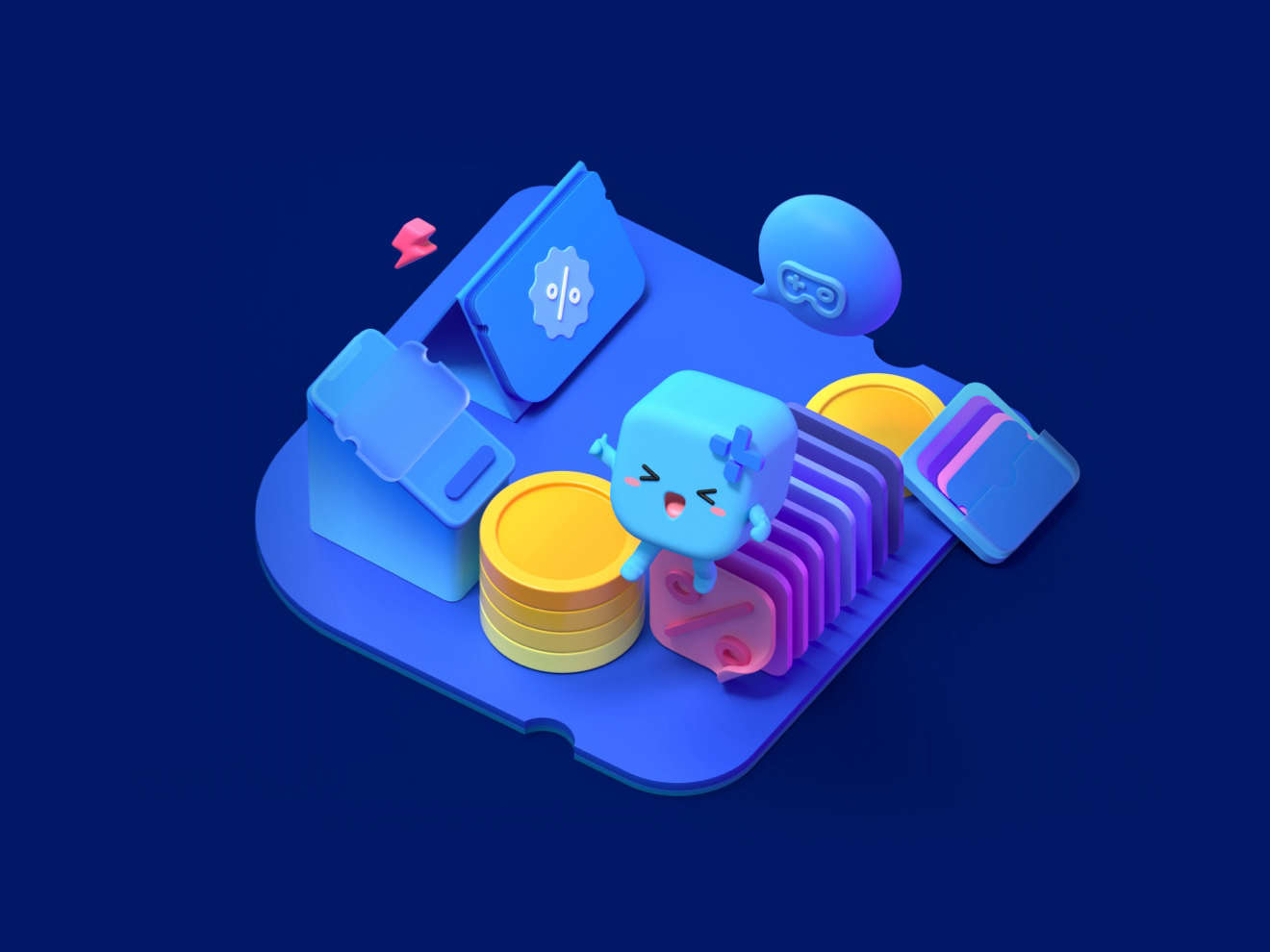 Payment Marketing
Alipay+ gives payment apps and merchants the power to offer instant discounts at checkout, boosting customer engagement and increasing sales.
Learn more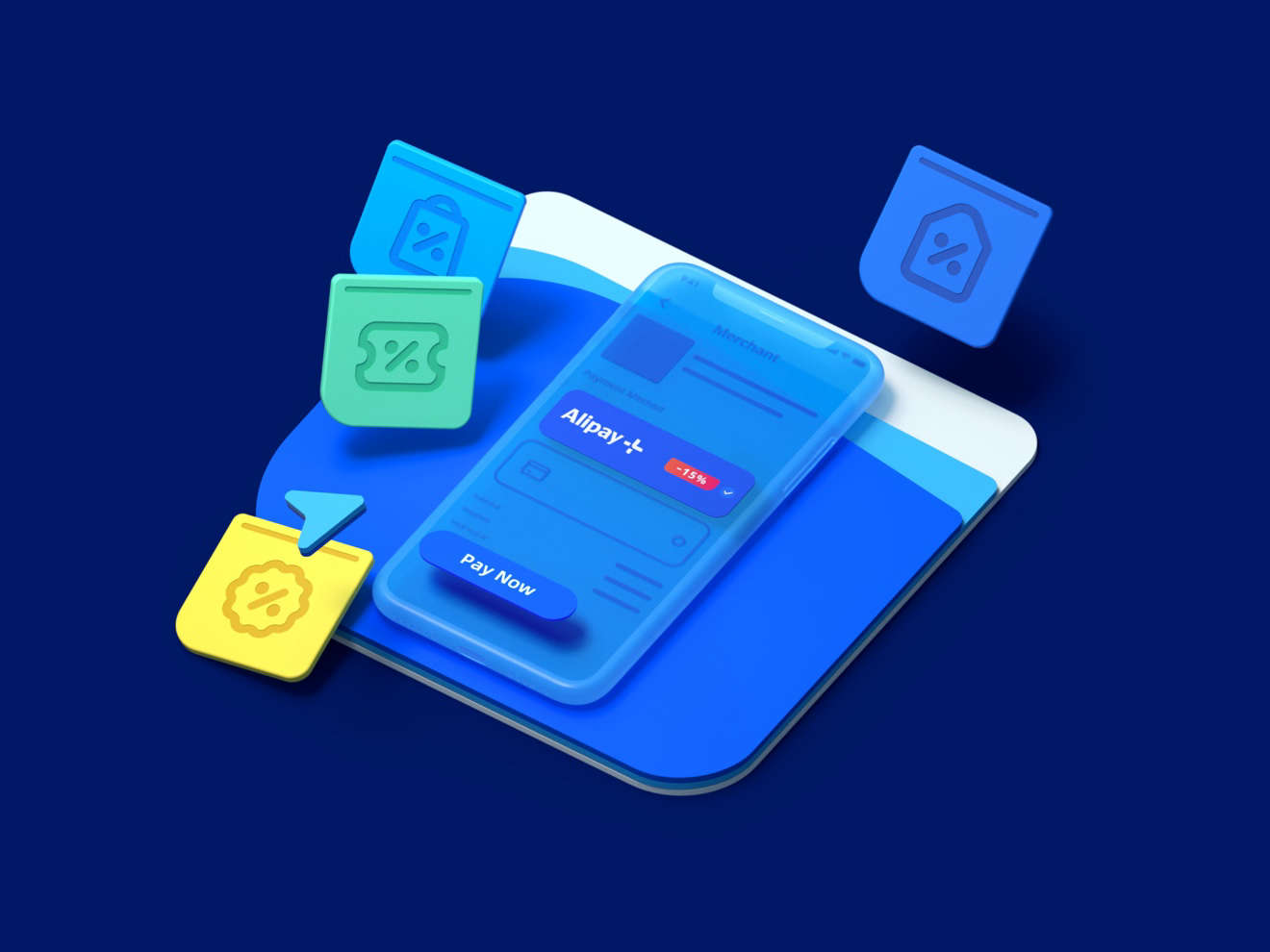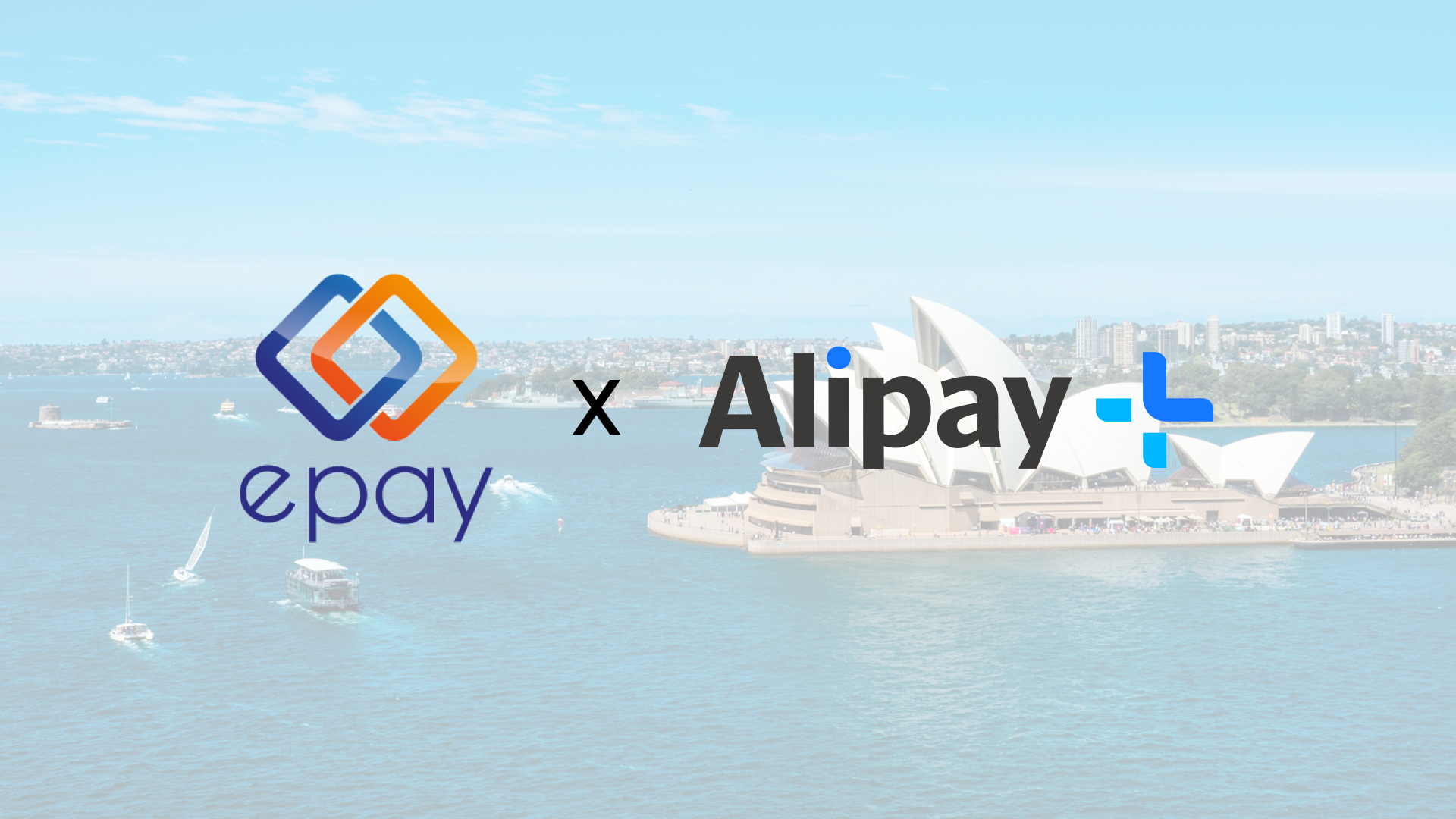 Feb 16, 2023
Euronet Worldwide business segment epay Australia Pty Ltd partners with Alipay+ to roll out cross-border mobile payment and marketing solutions to merchants in Australia
Jan 31, 2023
Alipay and AlipayHK cross-border transactions rebound during Chinese New Year as travels resume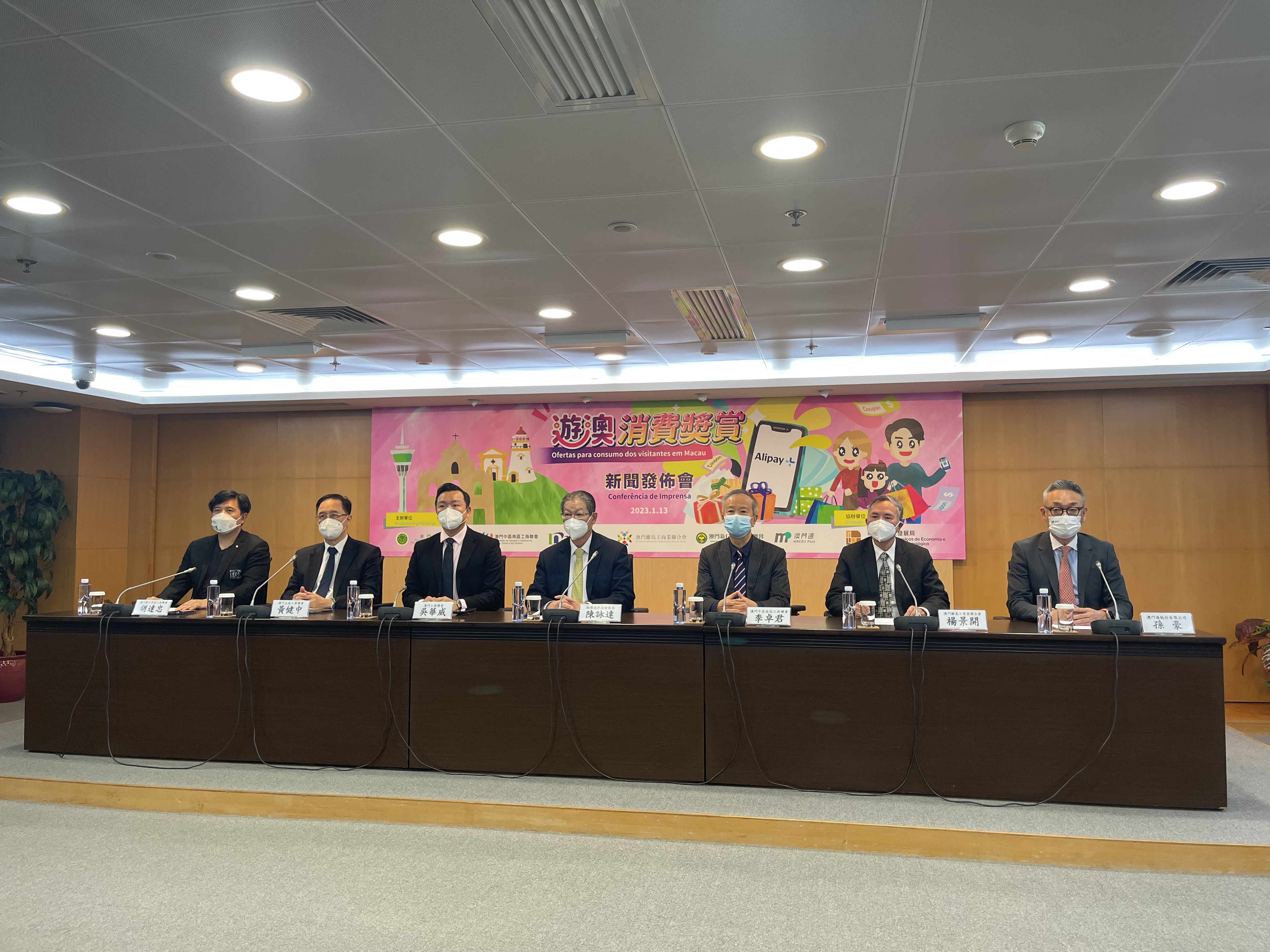 Jan 13, 2023
Alipay+ collaborates with Macao SAR government to boost local consumption and attract inbound tourists